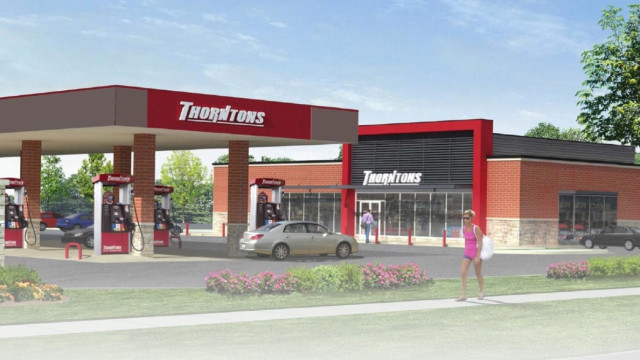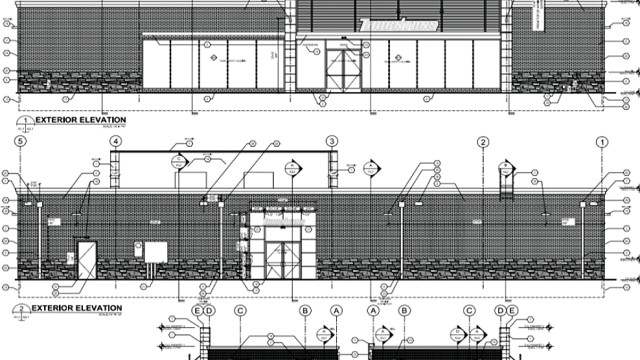 CONTACT US REGARDING THIS LISTING
PROPERTY INFORMATION
INVESTMENT HIGHLIGHTS
Class A Built-to-Suit Construction for Thornton's Corporate
Equipped with (3) Additional Five Year Options w/ Increases
Corporately Guaranteed by Thornton's Inc.. | 180 Locations
Below Market Rent Concludes a Very Attractive Price Point
$5000 Annual Rent Bumps Every Five Years of 20 Year Term
Ranked #250 on Forbes's Top 500 Privately Held Companies
INVESTMENT SUMMARY
Fortis Net Lease is proud to present a brand new free standing Thornton's Ground Lease located in Louisville, KY off of Taylor Boulevard. Thorton's signed a brand new 20 year primary term $5000 annual rent escalations every five years. This a class A built-to-suit constructed building for the corporate privately held tenant which is set to deliver in the first quarter of 2018.
The lease is absolute net in nature, which leaves the landlord zero responsibilities as strictly a passive income opportunity. The lease is also equipped with three additional (5) year option periods, each of which present rent bumps. Additionally, the lease is corporately guaranteed by Thornton's Inc. who is headquartered out of Louisville, with 180 locations spanning across 6 states.
The subject property is located along a major thoroughfare leading into downtown Louisville, which boasts an average daily traffic count of 22,000 VPD at the subject property's egress/ingress. The average household income within 5 miles of the property is over $46,000, and the population within 5 miles if over 233,000. This demographic make-up is perfect for the tenant ORLY. The subject property sits just south of one of the city's most historic venues in Churchill Downs, which is host to the Kentucky Derby.