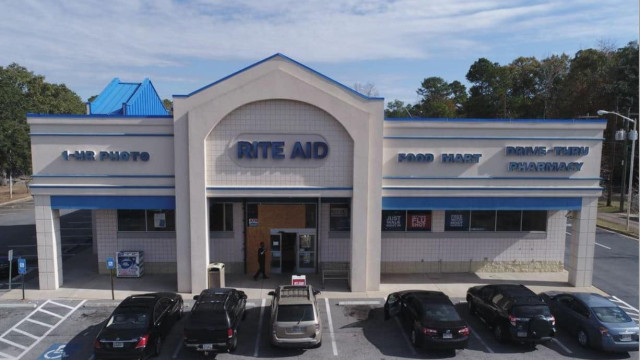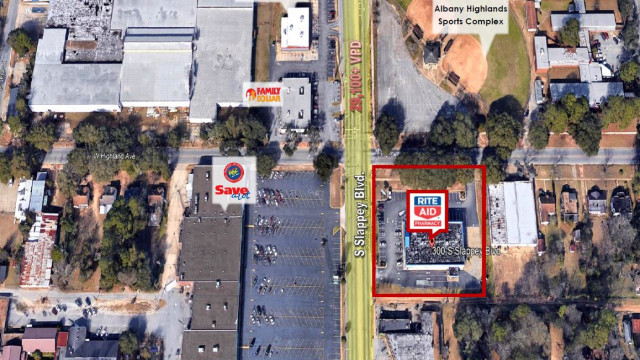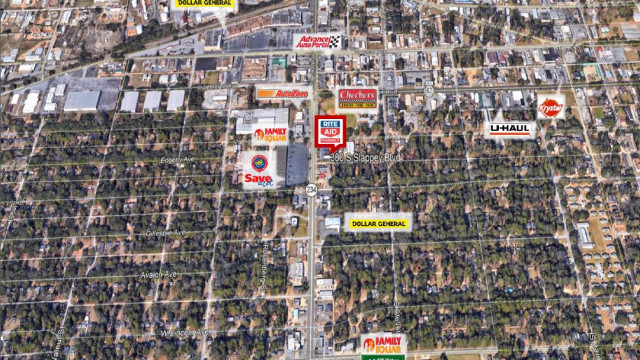 CONTACT US REGARDING THIS LISTING
PROPERTY INFORMATION
Term Remaining:
1+ year Years
INVESTMENT HIGHLIGHTS
10,908 SF Rite Aid Pharmacy Situated on Large 1.49 Acre Parcel
Absolute Net Lease with No Landlord Responsibilities
59 Surface Parking Spaces | Multiple Ingress and Egress
INVESTMENT SUMMARY
Fortis Net Lease is pleased to present a Rite Aid Pharmacy located at 300 S Slappey Blvd. in Albany, GA. This twenty year absolute net lease has no landlord responsibilities and there is over one year remaining on the initial term. The lease has four, five year options with variable rent increases at each option.
The subject property has over 78,300 residents within five miles and is situated in a local retail area of Albany. The median home value within five miles exceeds $104,000 and the average household income exceeds $48,000. The subject property is located near other national retail tenants including Sav-a-Lot, AutoZone, Family Dollar, Burger King, Dollar General, Walgreens, Krystal and Advance Auto Parts.