Mary Rutan Hospital Health Clinic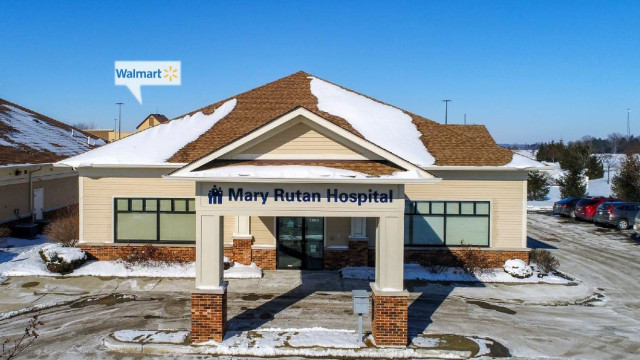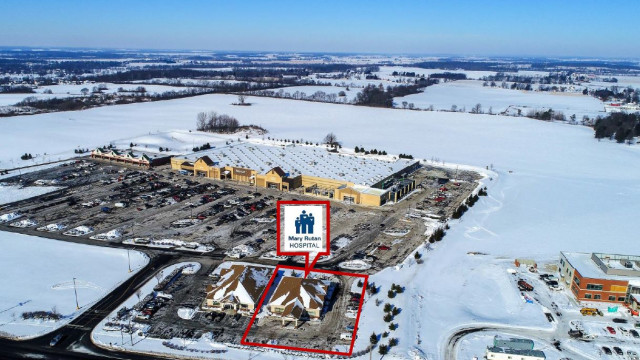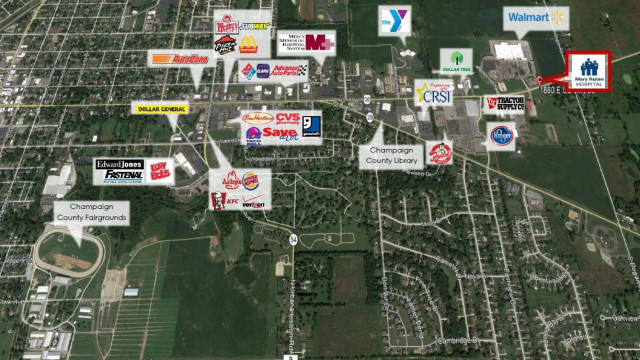 CONTACT US REGARDING THIS LISTING
Robert Bender
Managing Partner
Douglas Passon
Managing Partner
PROPERTY INFORMATION
Term Remaining:
5+ years Years
INVESTMENT HIGHLIGHTS
Occupied by Mary Rutan Hospital's General Health Clinic
Building is Part of Two Unit Condo on Separate Parcels
Each Condo/Lot Owner Is Responsible for It's Own Maintenance
Lease Guarantor Has Annual Revenues Approaching $100M/Year
E-Commerce Resistant Tenant Offers Long Term Stability
Subject Property Was Previously a DaVita Dialysis. Lease was as-signed to Mary Rutan Hospital in 2017
The Tenant Invested More Than $275,000 In Interior Improvements Over The Last Two years
INVESTMENT SUMMARY
Fortis Net Lease is pleased to present a free-standing Mary Rutan Hospital Health Clinic located at 1880 East US Highway 36 in Urbana, OH. The ten year NN lease requires minimal landlord responsibilities and has three, five year options. The lease also has variable rent increases at the sixth year and at each option.
The subject property is located on an outparcel to a Walmart Supercenter and is situated along a local retail corridor. The population within ten miles has over 41,200 residents. The median home value within ten miles is over $139,000 and the average household income is over $68,000. Surrounding retail tenants include Kroger, Tractor Supply Company, Walmart, Advance Auto Parts, AutoZone, Burger King, Taco Bell, KFC, Sav-a-Lot, Dollar General and Dollar Tree.