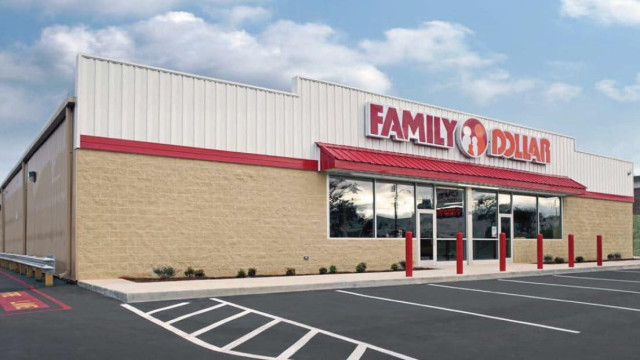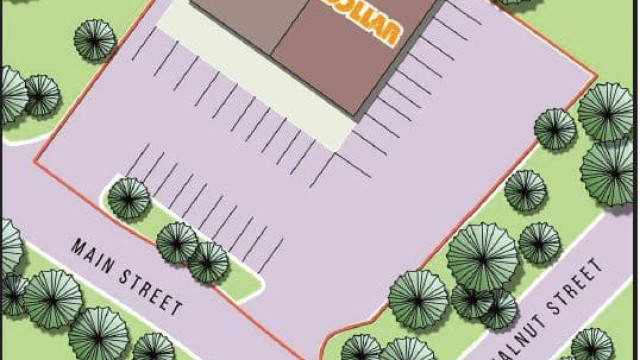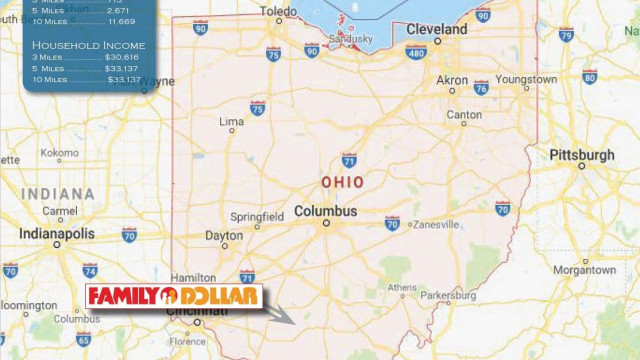 CONTACT US REGARDING THIS LISTING
Bryan Bender
Partner & Managing Director
Andrew Bender
Investment Advisor
PROPERTY INFORMATION
Term Remaining:
3+ years Years
INVESTMENT HIGHLIGHTS
NN Lease | Limited Landlord Responsibilities
3+ Years Remaining | Four (5 Year) Options
One Mile Household Income $22,500
Five Mile Population Exceeds 2,671
Strong BB+ Grade Credit Rating
Over 2,400 Cars Per Day
Ideal Family Dollar Demographics
INVESTMENT SUMMARY
Fortis Net Lease is pleased to present this 8,000 SF Family Dollar store located in Otway, Ohio. The property is encumbered with a 10 year NN Lease, that commenced
in 2011 and runs through September 30th, 2021. The lease contains Four five (5) Yr. Options to renew, each with a 10% rental rate increase. Given the Double Net nature
of the lease, the landlord is responsible for capital repair and replacement to the roof, structure, and any annual parking lot expenses over the 2018 threshold of
$2,388 (the tenant is responsible for any below threshold parking lot expense). The landord is also responsible for the replacement of major HVAC components in the
last two years of the lease. The tenant will arrange and pay for maintenance of CAM / parking lot related expenses, including snow plowing. The lease is corporately
guaranteed by Family Dollar Stores, Inc which is owned by Dollar Tree Corporation which holds a strong credit rating of "BB+".
This Family Dollar is highly visible as it is strategically positioned on OH-73, within Otway. The five mile population from the site exceeds 2,650, while the three mile median household income exceeds $30,000 per year. This investment will offer a new owner continued success due to the financial strength and the proven profitability
of the tenant, one the nation's top dollar stores. List price reflects a 8.40% cap rate based on NOI of $83,977.